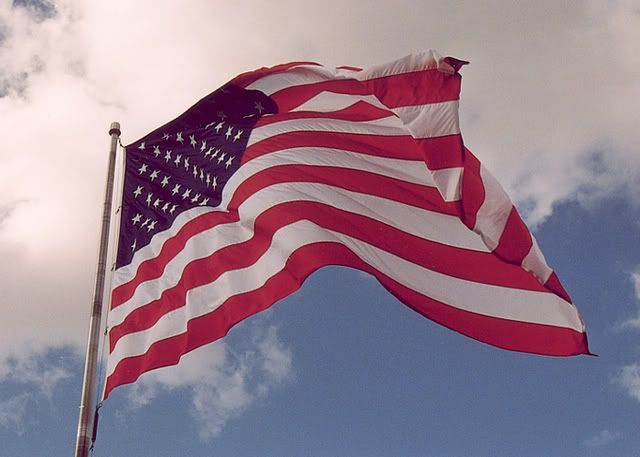 Unless you're getting damned old like me you may not remember, but once long ago (1973 it was, to be exact) Independence Day was included in the Monday lineup of Federal Holidays. That lasted only a few years, because dammitall, we call it "4th of July!" and that's that. But this post is actually about ageing.
On 4th of July back in my days when I lived in Bowling Green, Ohio, my friends and I had an annual tradition of taking LSD and going to the park to sit as close to the fireworks as they'd let us. I don't know if you've ever done that, but, honestly, you probably ought to. It's awesome! But I digress. My point is that, a mere fifteen years later, my tolerance for recreational drugs had deteriorated rather shockingly.
When I was about 40 years old I was at a hot springs resort in the Sangre de Christo Mountains of Southern Colorado. I hadn't used any sort of illegal drug in, well, just about fifteen years, but in the evening, in a common room, somebody rolled a joint and passed it. Old habits kicked in and I took a hit and passed it on. Ten minutes later I actually made it to my bed before passing out. From Acid Freak to Narcoleptic in only a decade and a half. Sheesh!
I know that I'm probably better off. And, if you're thinking of turning me in, go ahead, all of my drug use was too long ago to prosecute, and not in the jurisdiction where I live anyway. But my ageing, well, it's progressing quite nicely, thank you.
I can't tell you my best "getting older" stories because they're a bit raunchy, but they illustrate just the sort of physical deterioration shown by my drug tale. But, for all of that, I would never go back! In more ways than I can count, it's better to be old than it is to be young! Not least of which is that I truly can do whatever I want, pretty much, and nobody says anything about it.
Getting back to the title theme of this post, there was something we used to shout every year on Independence Day. Given Mr. Adams' prescription on how to celebrate the occasion (which we follow to this day) it seems appropriate. Ready? Here it is:
4th of July!!!
4th of July!!!
4th of July!!!
Monday holiday my left foot!